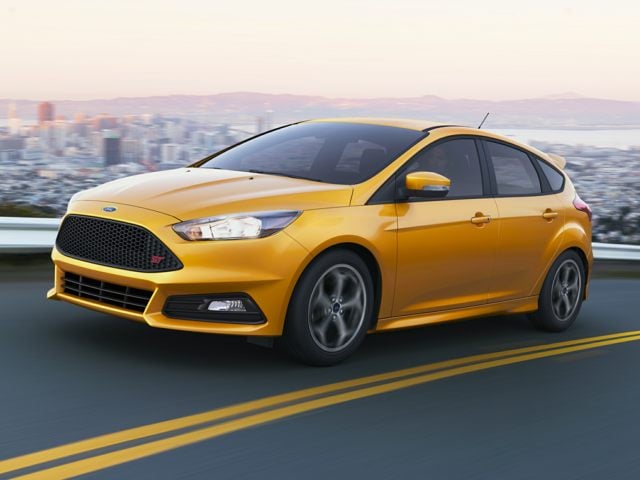 That's a question that we hear from a lot of our friends, neighbors, and family members who are thinking about their next new Ford.
And there really is no right answer--there are pros and cons of both leasing and buying, and the solution that works best for you may not be the solution that works out for someone else.
Fortunately, the team at Ronnie Watkins Ford can answer any question you've got about leasing a new Ford F-150, Fusion, or Escape, or buying a new Ford Explorer, Focus, or Fiesta.
read more